I don't know about you but I want every color in the swing trousers by Heyday.On thursday my new plum swing trousers arrived.They are so pretty and so comfortable.Here is my outfit for today and jetta wanted to be pretty to.Today was a good hair day as well.So what are your favorite heyday items in your wardrobe?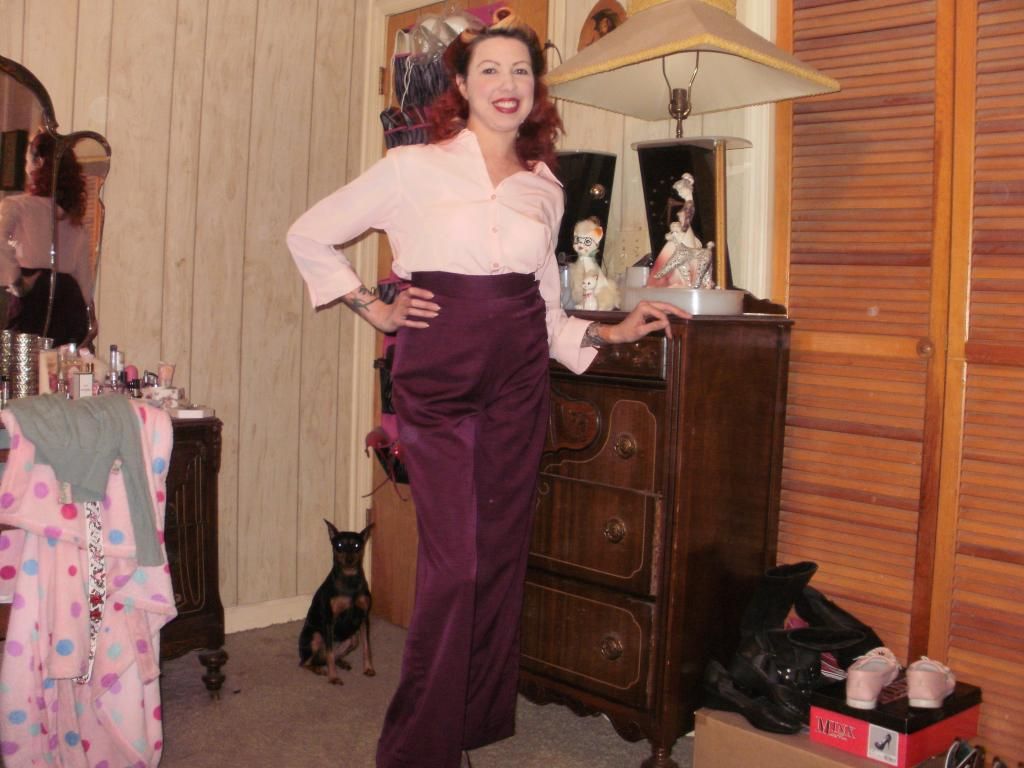 In my bedroom.posing with lilly the dresser.lol.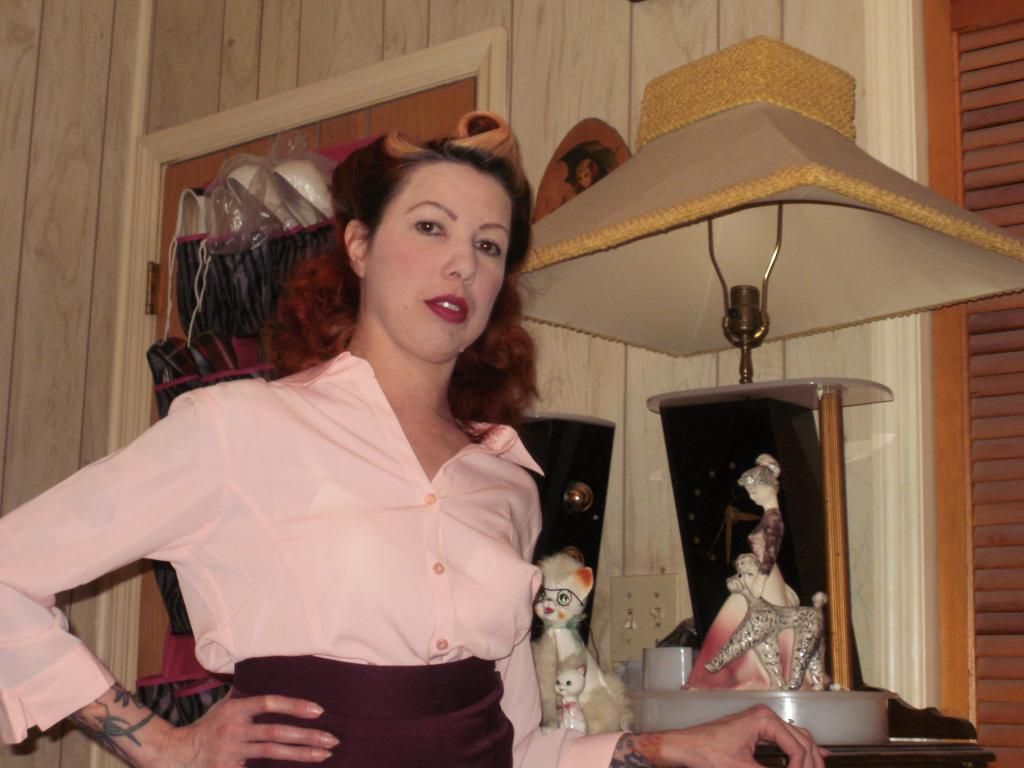 waiting for max to take a pic.lol.I tried a new foundation and it is to light.So annoying.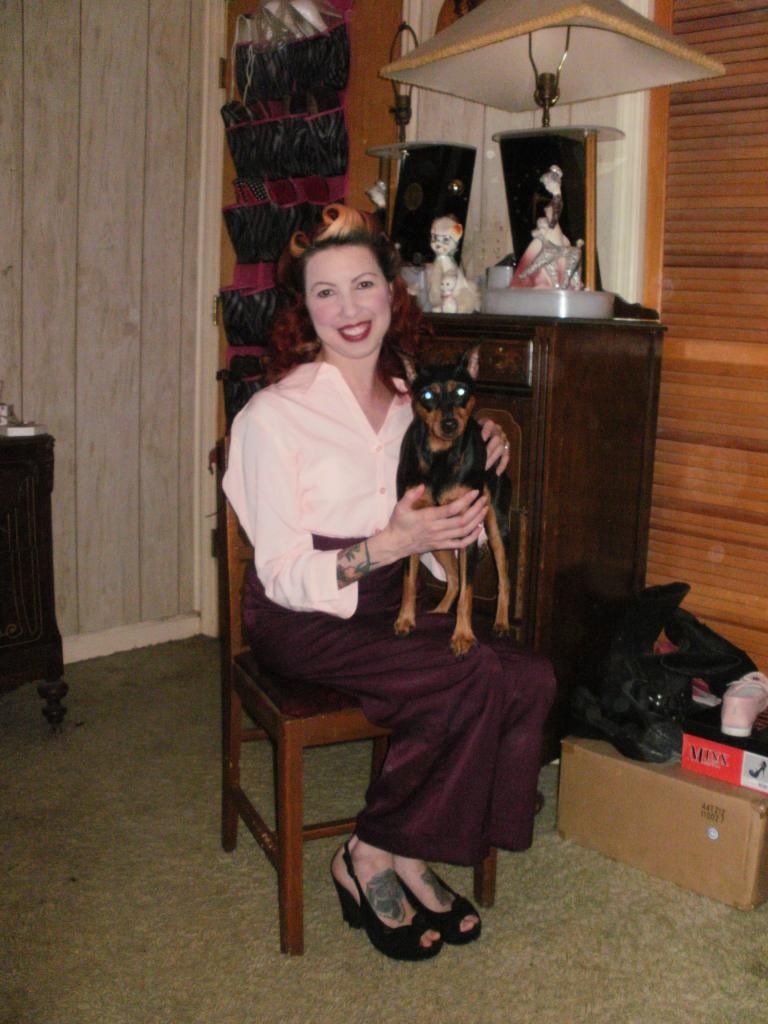 Jetta and her glowy eyes.lol.
Hope everyone has had a good weekend.xxx
Love Yoli xxxx